Product For Description
---
2-4 Days Shipping on all U.S. Orders!
(Please allow 1-2 days to process your order, All orders shipped from FLORIDA, USA)
Our 'Franke En Stein' glasses are a perfect mixture of class, style and composure.
Protect your eyes from the harmful blue light emitted by digital screens like Computer screens, Smartphones, tablets, TV's and many more!
 Studies prove that harsh blue light emitted from digital screen are main cause of tired eyes, red eyes, insomnia, and migraines.
 Frame Fiends glasses STOP the harmful blue light from effecting your healthy eyes: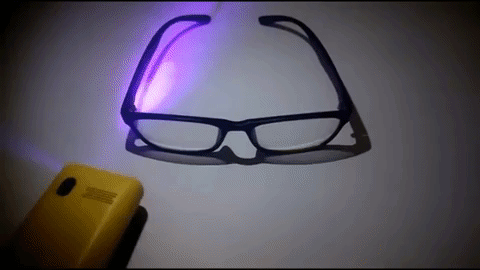 ✔️ Stylish FF frames makes you look classy with any outfit, anytime!
✔️ FF frames are designed to be ultra light-weight to give you maximum comfort
✔️ Durable enough to last you a while
✔️ FF lenses are also UV protected as well as blue light protected
✔️ UNISEX glasses that are one size fit all, looks great on any face
GET INSTANT RESULTS AFTER USING FRAME FIENDS GLASSES
BETTER SLEEP
NO HEADACHES
EYE FATIGUE RELIEF
Size Chart
This product has no reviews yet.